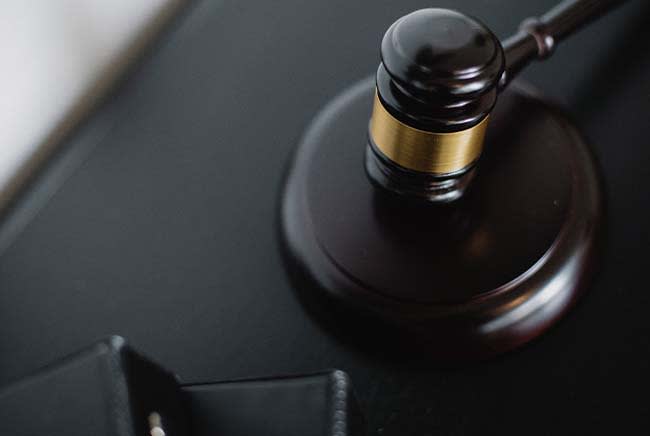 Criminal Defense
If you've been charged with a crime in Illinois, time is of the essence. Reach out now to take action.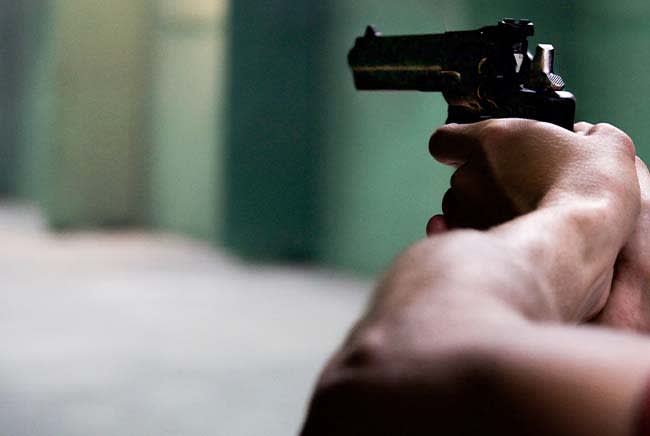 Murder
A murder conviction can have devastating effects. Schedule a free consultation with me to start working on a defense.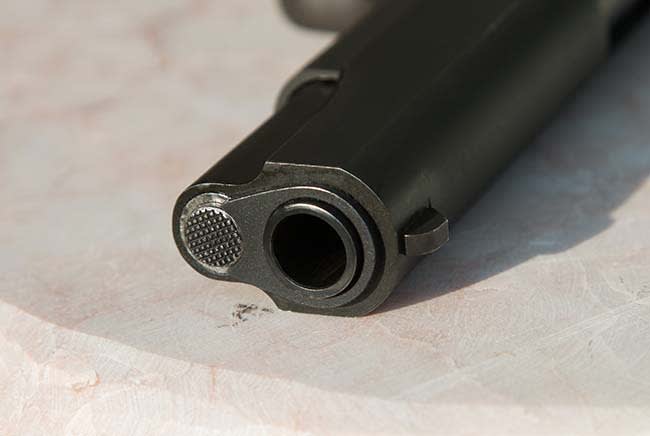 Unlawful Use of a Weapon
If you have been arrested for having a gun in public without the proper permits, reach out to me as soon as possible.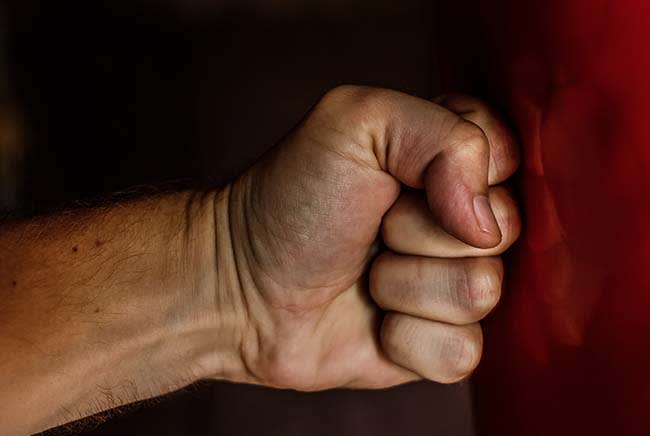 Domestic Violence
You are innocent until proven guilty. If you have been charged with domestic violence, tell me your side of the story.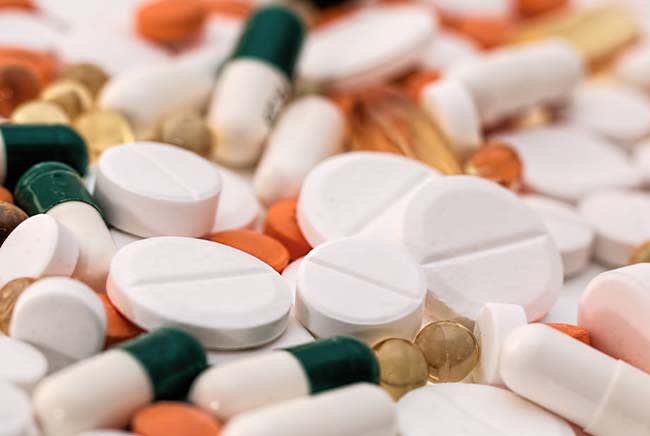 Possession & Delivery of a Controlled Substance
Drug charges carry serious penalties. Ensure that you have an advocate on your side to fight for you.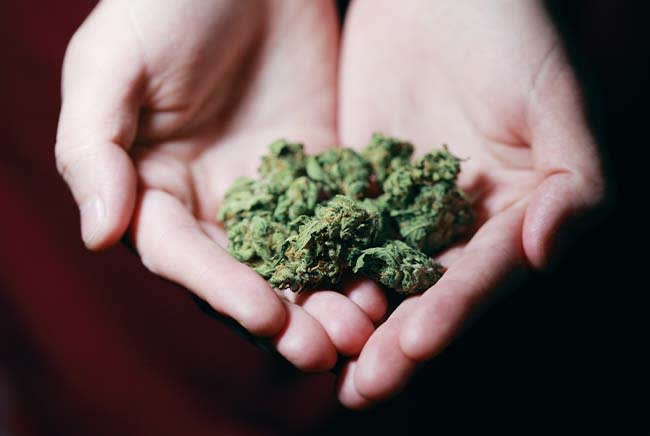 Marijuana
Illinois marijuana laws are complex. Allow me to provide clarity and guidance through the legal system.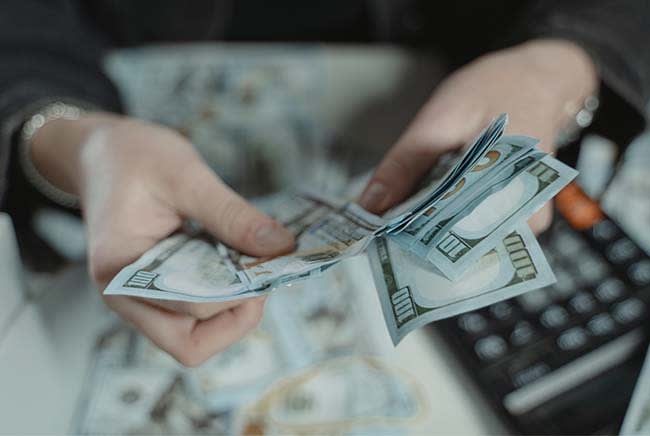 Armed Robbery & Burglary
Armed robbery is considered a Class X felony in the state of Illinois and can result in life-altering consequences.